Upcoming Highlights:
4/4 Horses and Courses, Laurens Steet, Aiken SC
4/5 Private Party, Woodside Clubhouse, Aiken SC
4/7 Train Museum, Depot, Aiken SC
4/8 The Stables, Rose Hill Estate, Aiken SC
4/29 Train Museum, Depot, Aiken SC
5/26 Fiddler's Grove, Union Grove SC
5/27 Fiddler's Grove, Union Grove SC
5/28 Fiddler's Grove, Union Grove SC
6/1 Farmer's Market, In the Alley, Aiken SC
7/11 1st Baptist Church, North Augusta SC
7/29 Train Museum, Depot, Aiken SC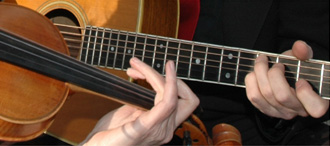 CDs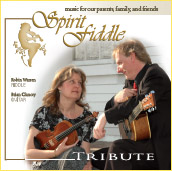 We recently released our 7th album, entitled Tribute. Previous titles include Crossing Borders, Rapproche - Come Closer, New Old Fashioned, Cafe Music, Blue Jeans and Gingham, and Mother's Day Waltz. Read about all of our CDs, and listen to sound samples. Order CDs online - they make great gifts!
Bio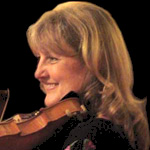 After studying classical violin as a child, and giving solo violin recitals in Boston's Brown Hall and the Isabella Stewart Gardner Museum, Master Fiddler Robin Warren took first place prizes in numerous fiddle contests in North Carolina and New England. She was the first fiddler ever to win the coveted Fiddler of the Festival title during 3 different years at Fiddler's Grove in North Carolina. For this, she was granted the title of Master Fiddler. She is also one of several fiddlers featured in the 1994 PBS Special entitled Fiddler's Grove, a Celebration of Old-Time Music. She has appeared on over 2 dozen albums and collections.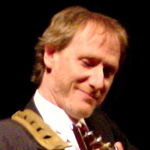 Brian Clancey brings a lifetime of experience (from Renaissance lute to bluegrass) to his sensitive guitar arrangements of Spirit Fiddle tunes. Drawing on musical experience that crosses boundaries of time and style, he is able to create an authentic setting for each Spirit Fiddle tune. Brian is known throughout the Boston area as an outstanding rhythm player, and he is a popular backup guitar player at contests and festivals throughout New England.